A properly balanced diet combined with physical activity helps you not only to lose weight, but also to maintain health, build physical condition and improve well-being.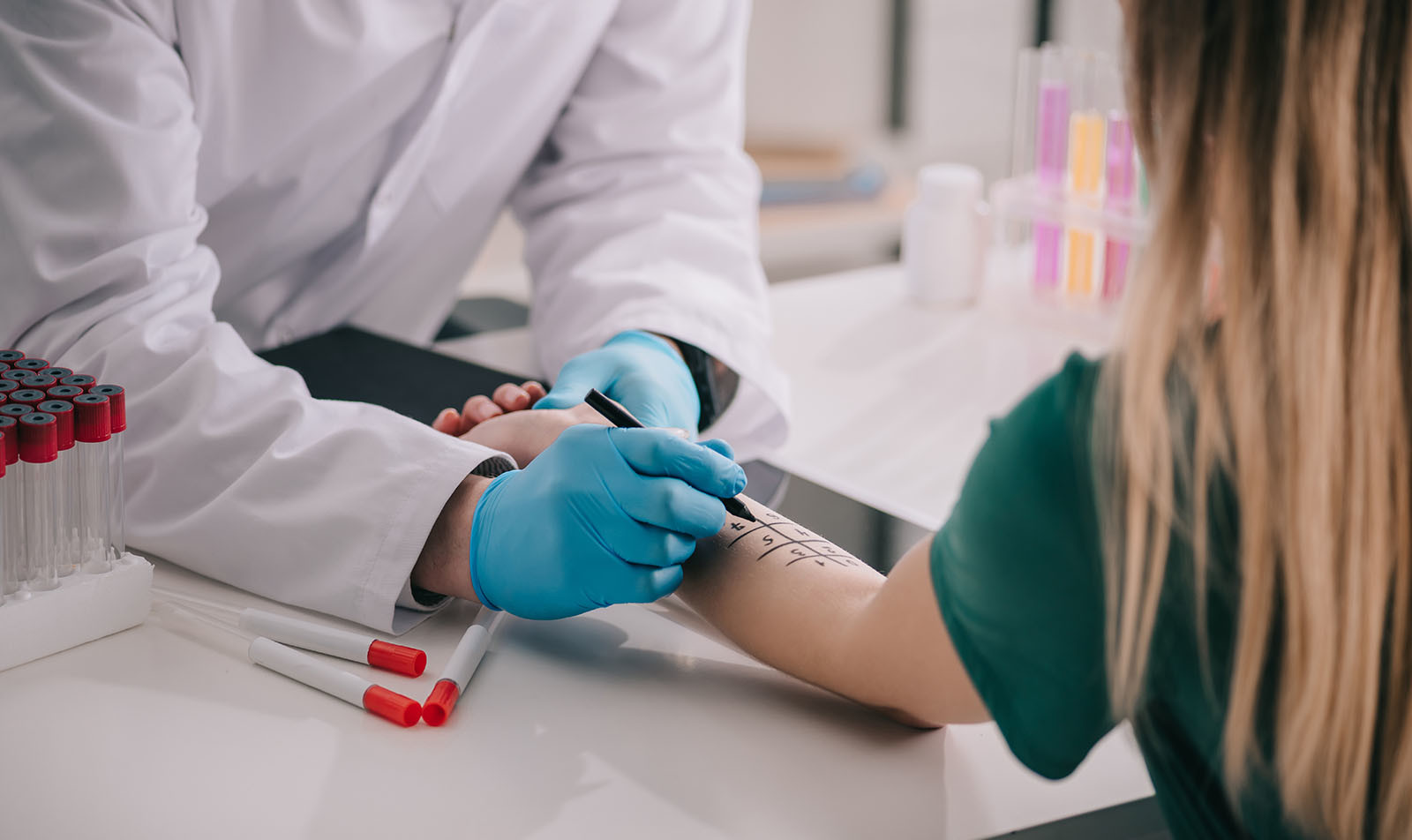 We will help you solve even the most difficult nutritional problems, motivate you to act and monitor your progress.
The diet clinic is located in the Health Resort building located on the surface (Wieliczka, Park Kingi 1, Bldg. I, the so-called Salt Mill). A visit is possible after prior appointment.

Opening hours:
Monday: 11.00 a.m. – 6.00 p.m.
Clinic services:
diet consultations
nutrition coaching
individual and group health education