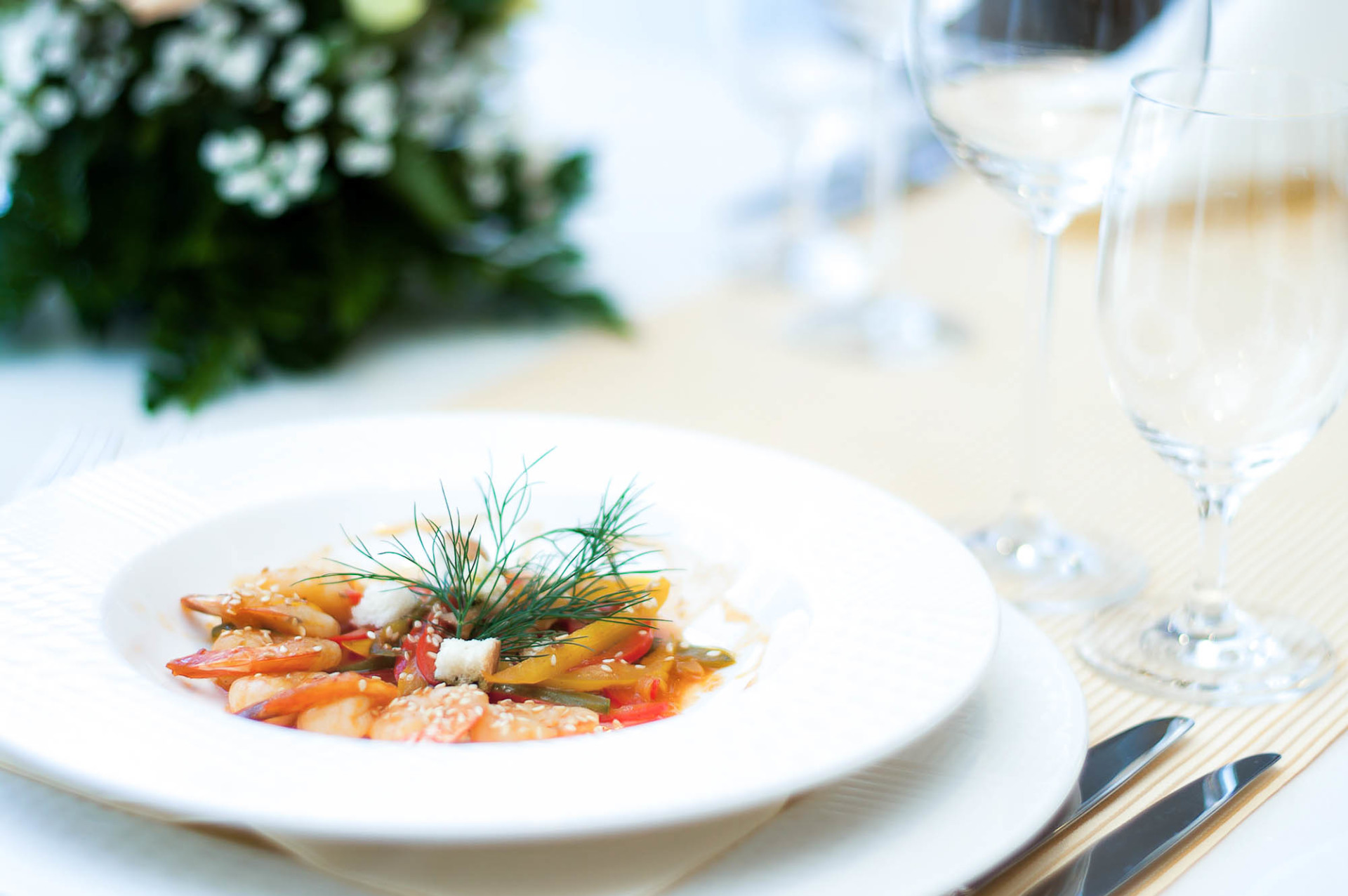 Deep underground you can find a truly top of the line menu. It is here that you can experience the true flavour of the Mine.
Regardless of whether you want a coffee break or an exquisite ball for several hundred people with a specially dedicated menu, we guarantee an unforgettable culinary experience. The Mine's culinary tradition has been appreciated by many influential figures in the world of politics and culture.
The salt chambers have catering facilities, and our cooks prepare meals on site, only with fresh products.