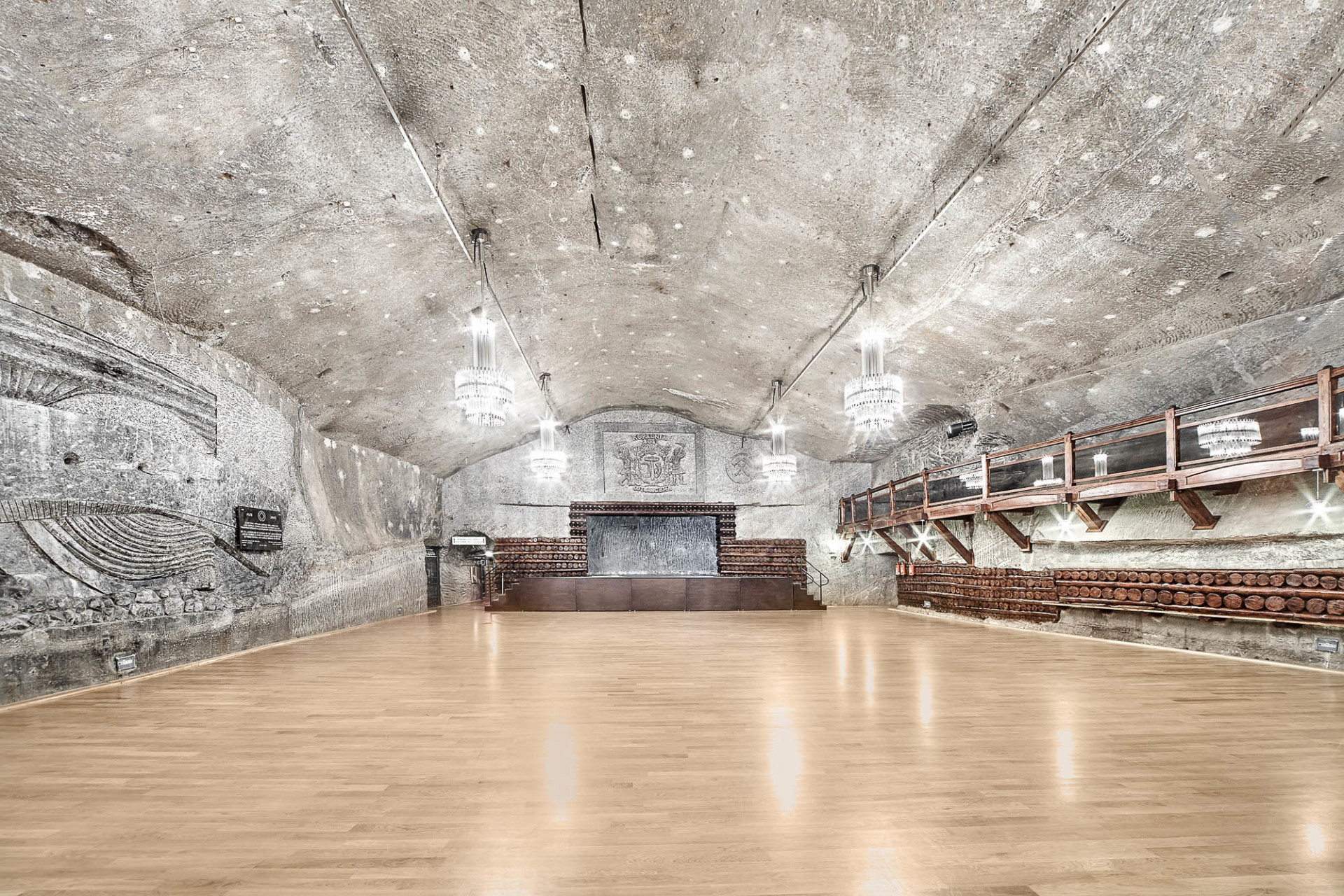 The 680 m² area is ideal for balls, banquets, parties, conferences, symposiums, trainings, concerts, theatrical performances, anniversary and integration events, as well as other special occasions.
Organisers have at their disposal, among others,
a stage, rostrum, catering facilities and a drink bar. Guests can use the toilets and cloakroom. The chamber also provides access to the internet and mobile phone network.